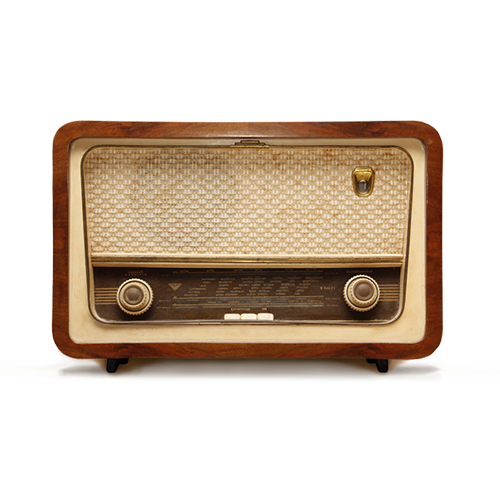 Promotional
Products
Print Partner's offered Promotional Products are dedicated to maintaining your brand's integrity and delivering your order on time and on budget. Whether your company is large or small, our team of creative experts is here to help you develop the best marketing solution. This means you will find the perfect promotional products to fit your company's advertising needs. Our top-notch customer service is unmatched in the industry, keeping you our top priority.
Promotional products have been proven to be more cost effective than other advertising mediums, making them a great business investment. Compared to print, TV and other advertising methods, custom promo items cost less per recipient, build and strengthen brand relationships and lead to repeat exposure of your marketing message.
If you're not sure where to start, consider our best-seller categories:
Badges
Balloons
Bags
Hats
Key chains
Mugs
Pens
T-shirts
USB flash drives.