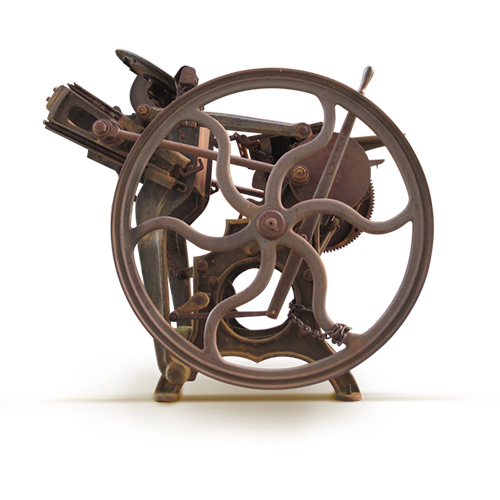 Ofset
Printing
Offset printing is the most commonly used printing method today. Over 40% of all print jobs are carried out using offset printing.
Offset printing offers the best price per piece and the highest quality printing process in the industry. Print Partner produces prints with rich, smooth solids without the streaking found in lesser quality prints. Genuine inks and consumables are used, sothe look and feel of any Print Partner's offset product comes across as more professional.
Check out what you can get with Print Partner's offset printing services:
Badges
Business Cards
Booklets
Books
Brochures
Calendars
Catalogs
Certificates
Door Hangers
Envelopes
Event Tickets
Flyers
Greeting Cards
Invitations
Journals
Letterheads
Magazines
Notepads
Paper Bags
Postcards
Posters
Presentation Folders
Sale Sheets
Stickers.